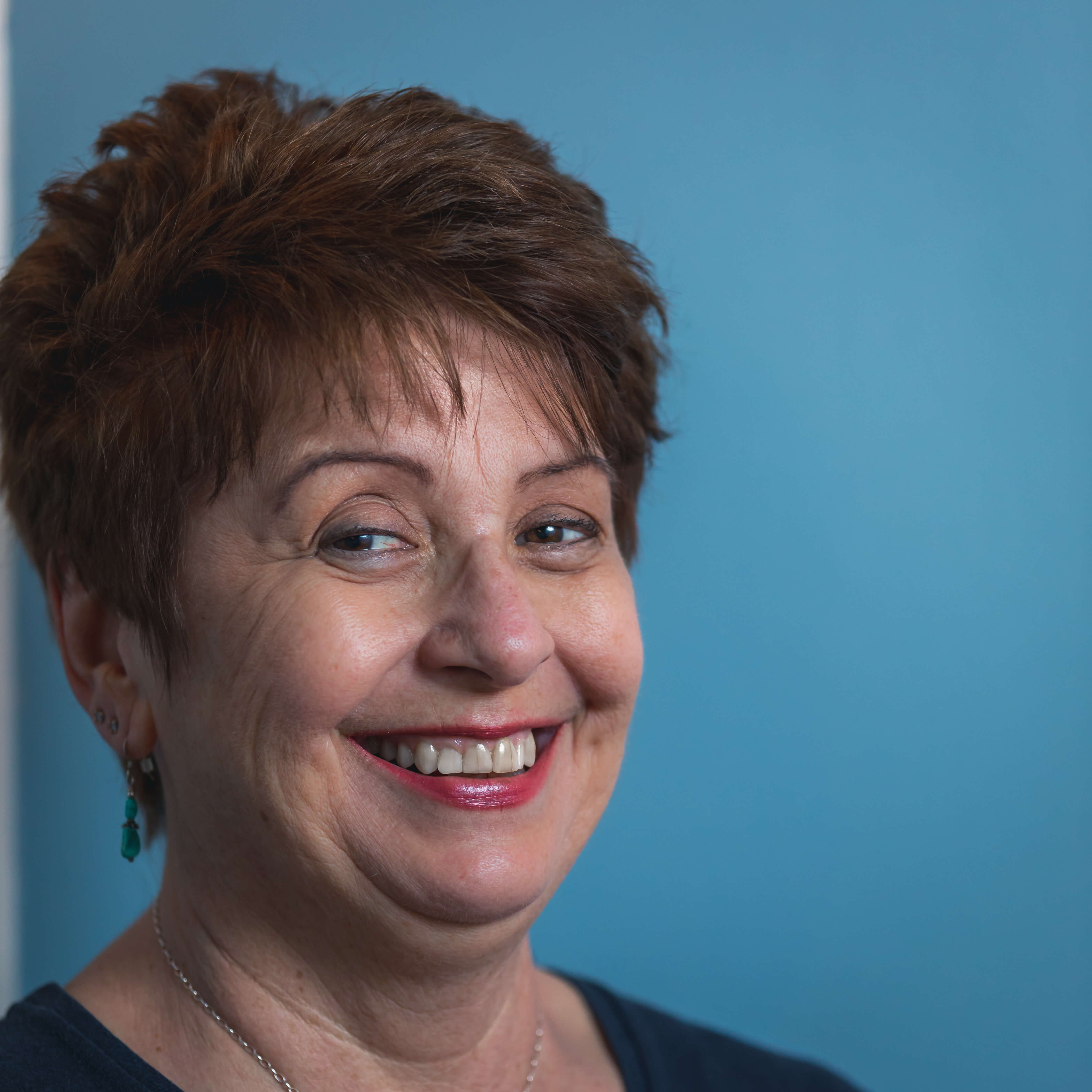 Bobbi Montemaro
Massage Therapist, Owner of Massage by Bobbi
I have been licensed for 15 years.
My name is Bobbi Montemaro. I offer over 15 years of hands on experience as a massage therapist. I attended Somerset School of Massage Therapy and received my National Certification in Therapeutic Massage and Bodywork shortly after graduating. I have acquired Reiki 1 certification and often incorporate energy work into my massage sessions. I have my New Jersey cosmetology license. While attending cosmetology school I received training under the Christine Valmay facial line. Come in and see me and relax with a massage or facial and shut the world off for an hour or so. I look forward to seeing you.
Bobbi is a nationally certified massage therapist. I have been working with Kari since 2003 at Body Basics Wellness Center. In 2010, Massage By Bobbi was formed. I am providing exceptional bodywork located in the co-op studio Simply Massage. I continue my education to keep with the trends of the industry. To book an appointment or to purchase a gift certificate, give me a call at 732-673-1900. See my website at www.massagebybobbi.com
Phone: 732-673-1900
Email: massagebybobbi@ymail.com

I have been seeing Bobbi once a month for nearly ten years. She seems to know where I hurt even before I tell her. Simply Massage is the place I tell all my friends about because the service is the best and I know because I had tried others before finding them. Going for ten years says it all.
I have been going to Bobbi Montemaro every week - with rare exception - at Simply Massage for more than 10 years. Stress manifests itself in my neck and shoulders and I believe they now know to loosen up as soon as they see Bobbi coming! She is wonderful.
Bobbi is amazing! She find the sore spots that even you can't find yourself! I feel great after my massage, and it lasts for days no just an hour... go see her!
Our Special Offer
You owe yourself this moment
Visit one of our multiple sessions of relaxation.