Body Care
From gentle exfoliation to full body peels, we got you covered. Get ready, set, glow!
Get Glowing
90 minutes - $150
Say goodbye to tired skin and get your glow on with this fabulous session. Start with a stimulating, skin renewing dry brushing. This process will aid in the removal of cellulite, cleanse the lymphatic system, remove dead skin layers, strengthen the immune system, tighten the skin to prevent premature aging, tone the muscles, stimulate circulation, improve the function of the nervous system and help digestion. Our Alchimie Forever Brightening Facial Peel will tighten and lift skin, even out tone and reduce fine lines. What are you waiting for...get glowing!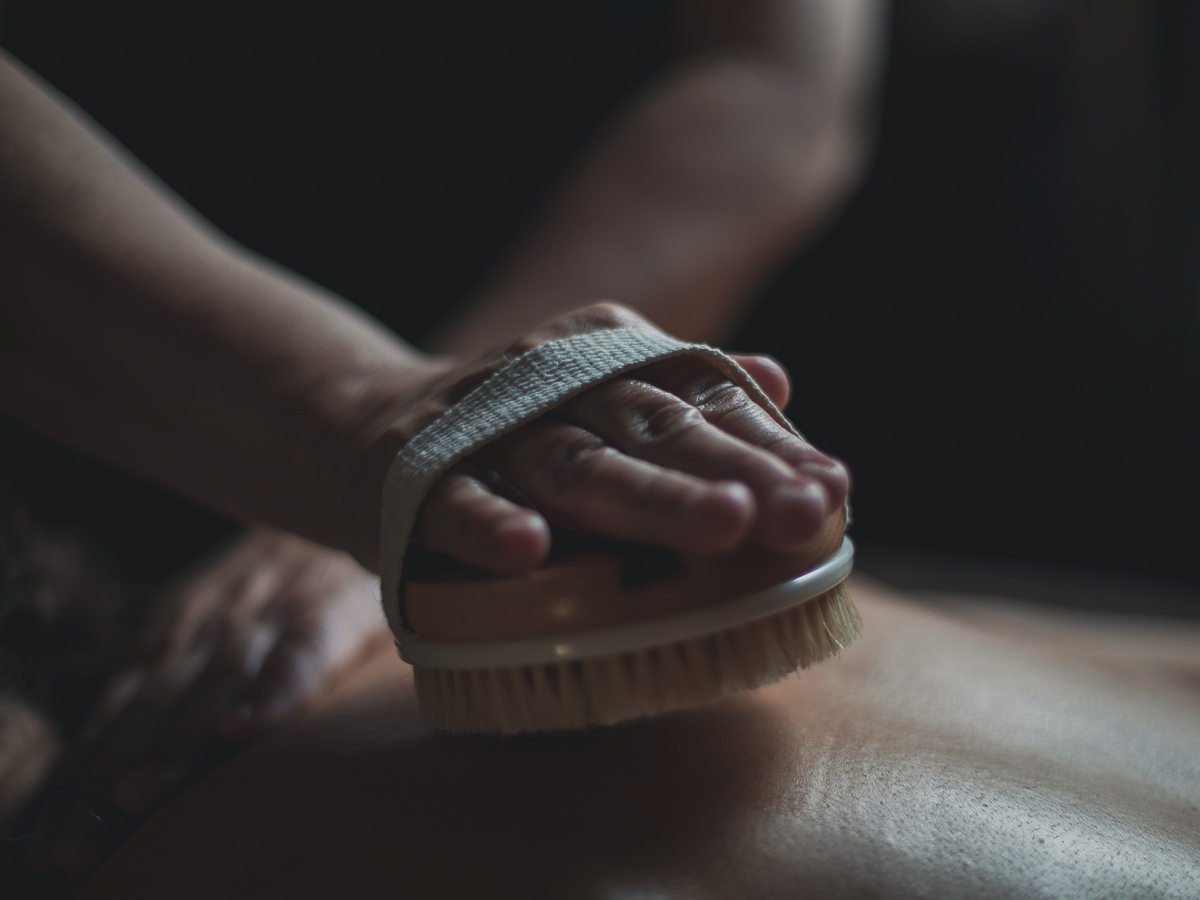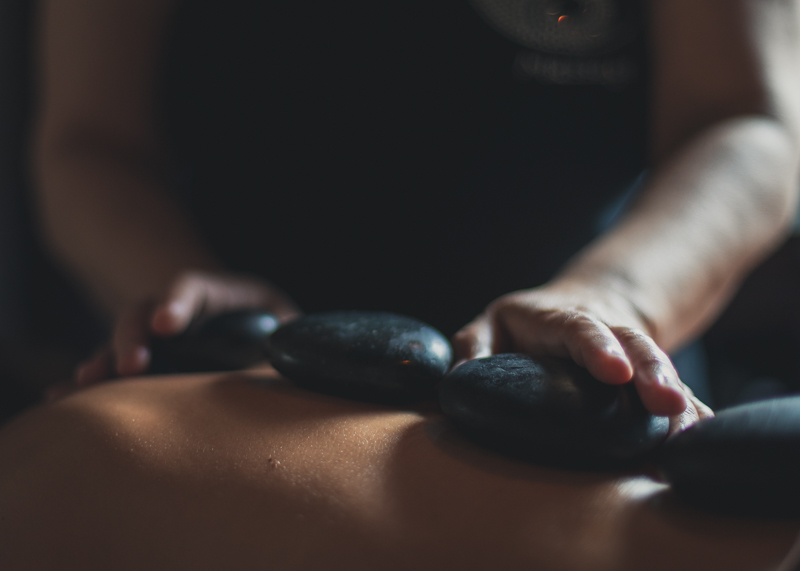 Mini Escape
60 minutes - $100
Need a break, but don't have a lot of time. This is the session for you! Enjoy a stress taming 30 minute mini massage enhanced with hot stones and aromatherapy to target the neck, shoulders and back. Relax with a mini aromatherapy facial or mini Dtox facial. Please specify preferred facial at time of booking.
Simply Escape
90 minutes - $150
Relax with a one hour massage enhanced with aromatherapy and hot stones to neck, shoulders and back. Indulge your senses with a mini facial of your choice.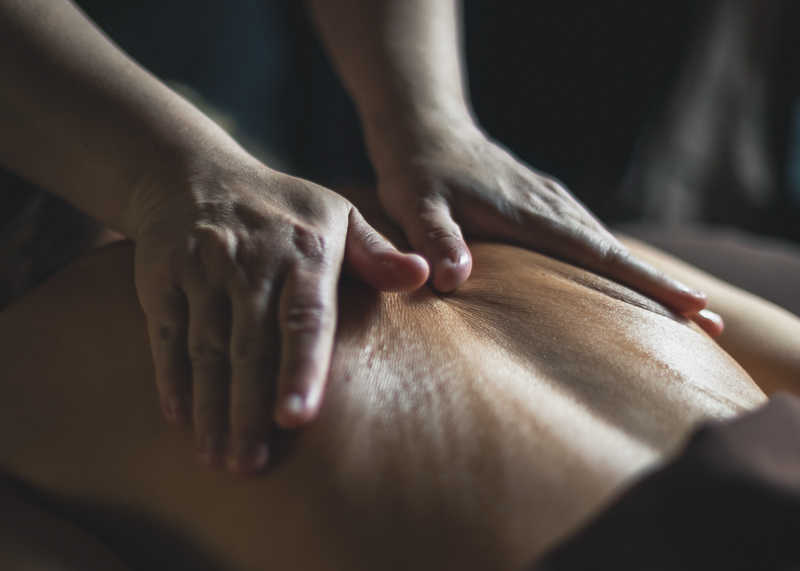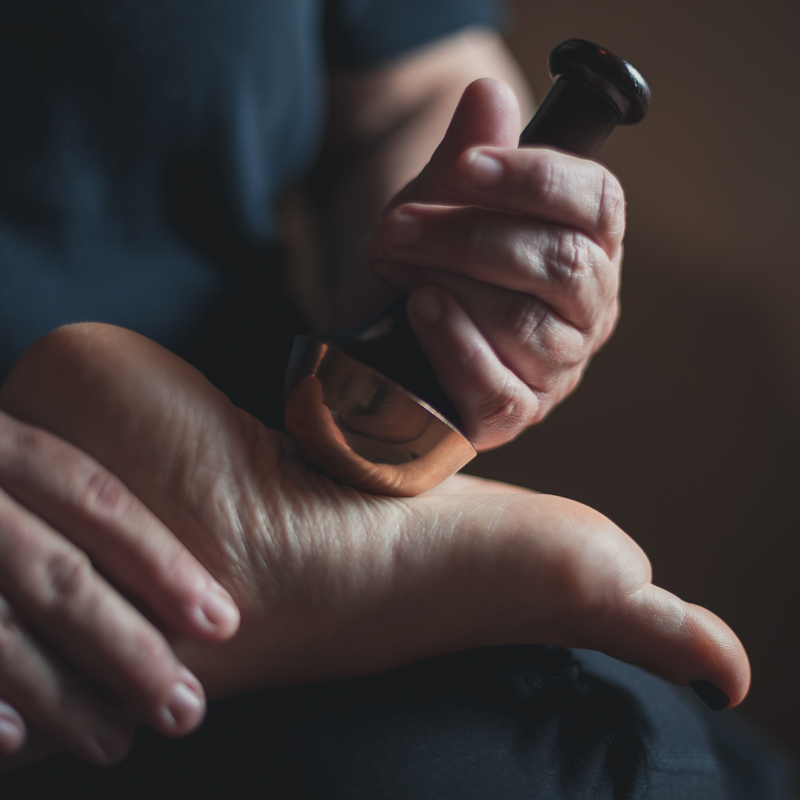 Blissful Escape
2 hours - $200
Start with a one hour massage enhanced with aromatherapy oils and hot stones applied to neck, shoulders, and back. Indulge with a mini aromatherapy facial or mineral rich Dtox facial. Finish with one of our luxurious foot treatments. When booking please specify preferred facial and foot treatment.
Rejuvenating Bliss
2 hours - $200
The skin is exfoliated via dry brushing to prepare the skin for hydrating balm. Rest in our FIR cocoon and let the balm penetrate deep into to skin. Enjoy a cold stone facial and compress to enhance the senses. Finish with a luxurious Swedish massage enhanced with MediVac cupping. The cups are used as an extension of my hands to release toxins from deep muscle and tissue by means of gentle suction. It has been found to affect the body up to four inches into the tissues, causing tissues to release toxins and inflammation, revitalize and oxygenate the skin. As toxins and inflammation are pulled from the body to the surface of the skin, the lymphatic system (which is stimulated by 300%) eliminates them.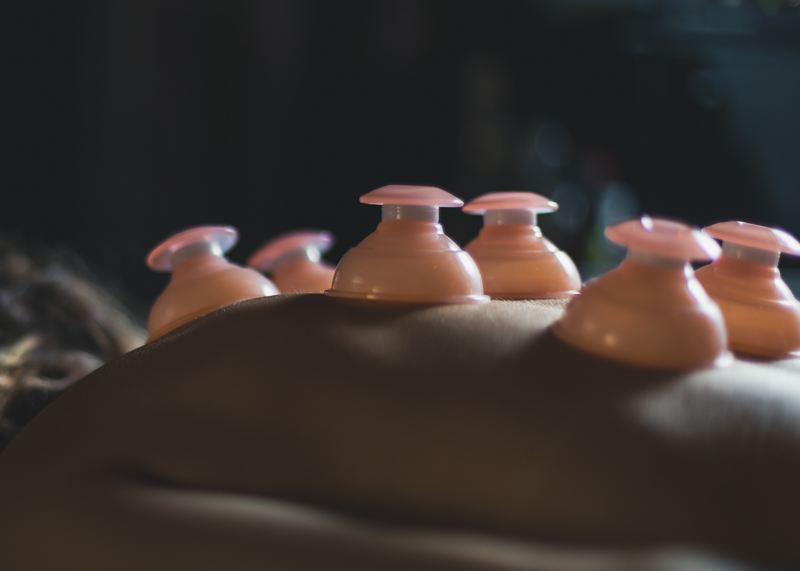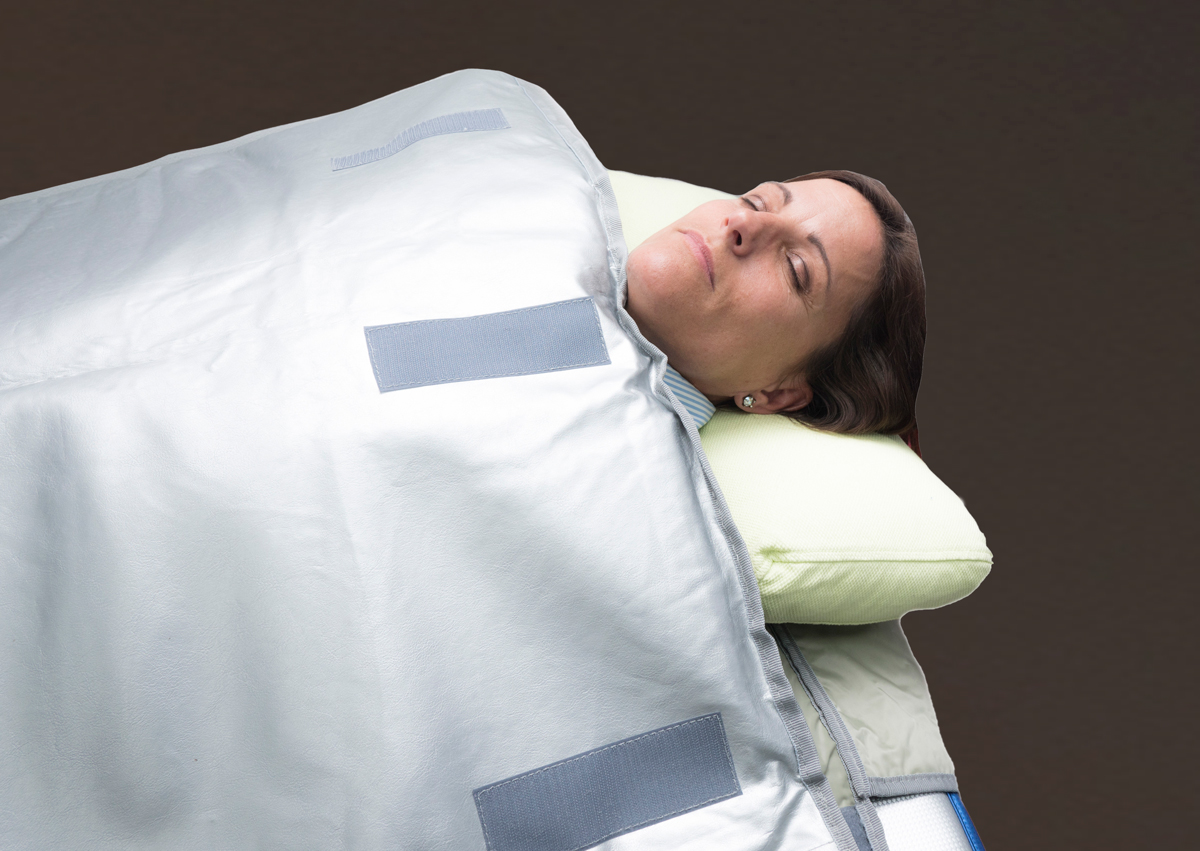 Far Infrared Sauna Cocoon
60 minutes - $100 Intro Offer: 30 minutes - $50
This type of holistic treatment uses an infrared heat blanket, that looks much like a sleeping bag. It provides relief from joint and muscle pain, relieves arthritis pain and body inflammation, improves immune system function, calms the nervous system, enhances circulation, promotes cardiovascular healing, and alleviates insomnia. It may also, speed up metabolism, boost collagen, purify and rejuvenate the skin, and improve cell health. Some use infrared to promote weight loss. Passive exercise! YESSSSS! There's no steam, no humidity, and no hot air surrounding your face and head. This makes it much easier to breathe and withstand high temperatures for a longer amount of time. This 3 zone cocoon can be adjusted to provide the perfect environment for healing. You have a private, comfortable and customized timed session in a blanket of FIR. You emerge rosy and glow-y.