Benefits of Facials
Imagine an all natural, holistic approach to obtaining and maintaining younger, smoother and healthier looking skin at any age. The Facelift Massage is the answer you have been looking for to decrease the appearance of fine lines and wrinkles, tone facial muscles and release unblock stuck energy.
Benefits:
Decrease in bags under the eyes
Firmer cheeks and jaw line
Neck appears smoother
Naso-labial fold lines soften
Skin looks smoother and skin tone evens
Youthful glow
Facelift Massage consists of a thorough cleansing with a pure, wholesome facial cleanser and warm towels to soften the skin. This process cleans cellular debris and prepares the skin for massage.
Warmed towels soothe the tension lines from your face. Using whipping, tapping, acupressure, GuaSha and contouring strokes as well as lymph drainage, blood and oxygen is stimulated, energy lines are opened to nourish, rejuvenate and tone the muscles and skin of the face. The face is moisturized to feed and nourish the skin. At the completion of your Facelift Massage treatment, your scalp is massaged.
*extractions are not performed with our natural facials*
Microcurrent Facelift Sessions
DEFY Gravity Facial - 75 minutes $150
The ultimate age-defying facial!!! This treatment includes the Alchimie Forever Brightening Peel to refresh the skin, GuaSha lift to open energy lines along with the NuFACE microcurrent treatment to tighten and tone facial muscles. A visible difference is noticeable after just one treatment.
SkinFit Facial-45 minutes $100
This quick treatment is like a pilates instructor for the face. Therapist will focus on areas of concern that need lifting and toning. It's a great way to prepare for a special event or if you need a little "lift".
Brow WOW Lift-30 minutes, $65
Brows are lifted with NuFACE microcurrent technology, opening eyes and giving clients a wide-eyed youthful look. Results are instant and uplifting.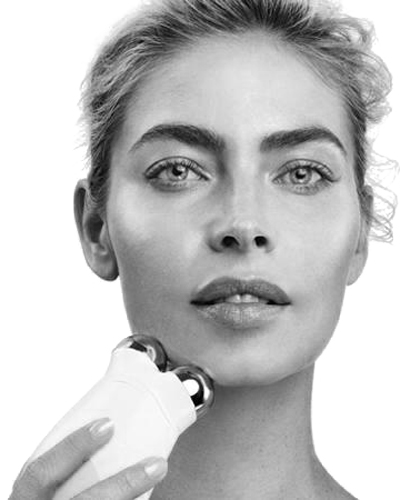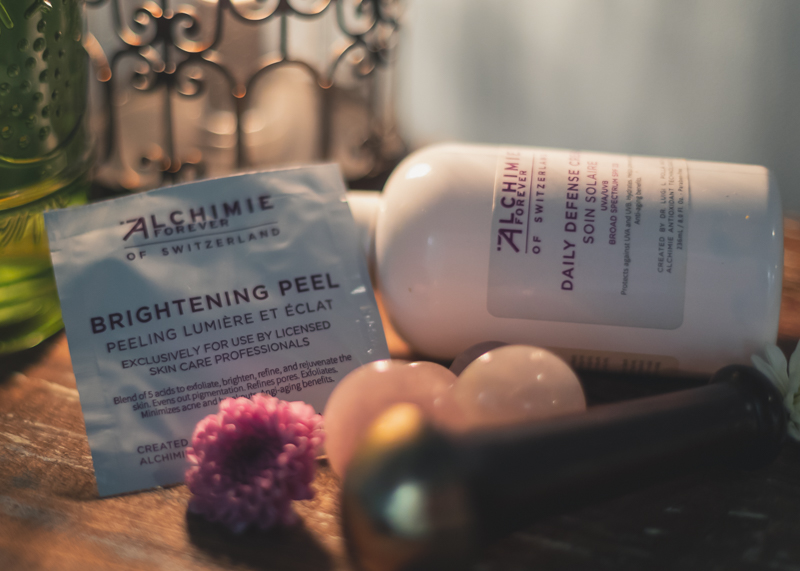 Alchimie Forever Brightening Peel/Corrective Control Glycolic Peel
INTRODUCTORY PRICE $65
Series of 4 weekly sessions - $200
These Brightening Peels exfoliate the skin, evens out pigmentation, and alleviates acne and breakouts; while it tightens and rejuvenates the skin. It can be used on all skin types. This session is enhanced with a firming neck and décolletage treatment. This clinically proven brightening, tightening gel for neck and bust helps impart a more youthful glow to these often-forgotten parts of the body. Natural antioxidants derived from green tea and rosemary help minimize the appearance of brown spots.
Fresh and Clean Facial Rejuvenation
60 minutes - $100
Indulge your senses in this blissfully pure and organic experience. Your experience begins with hot, steamy, aromatherapy towels, followed by a deep cleansing and exfoliating herbal treatment. Slip into a tranquil dream with an essential oil facial massage enhanced with Bellabaci cups to lift and tone the delicate facial muscles. Relax under steam as a gentle mask purges impurities from the skin. Finish with a nourishing herbal cream to restore elasticity and vibrance to the skin. Soothe and refresh the mind & spirit.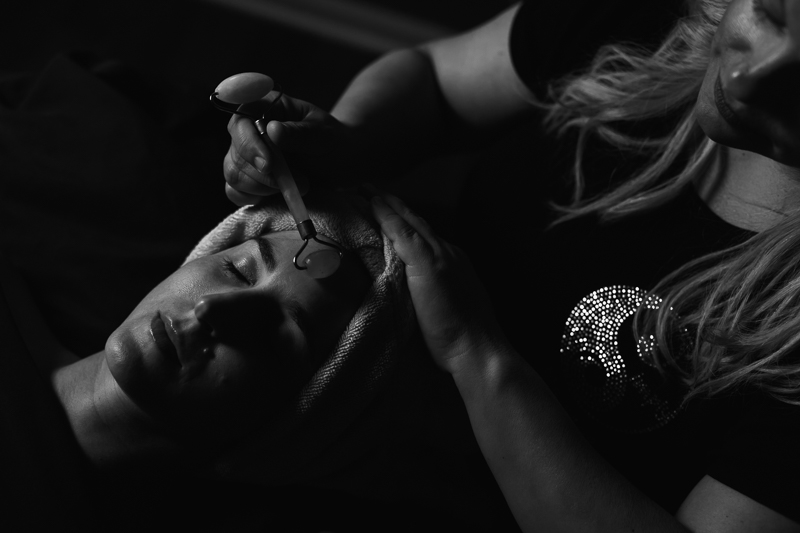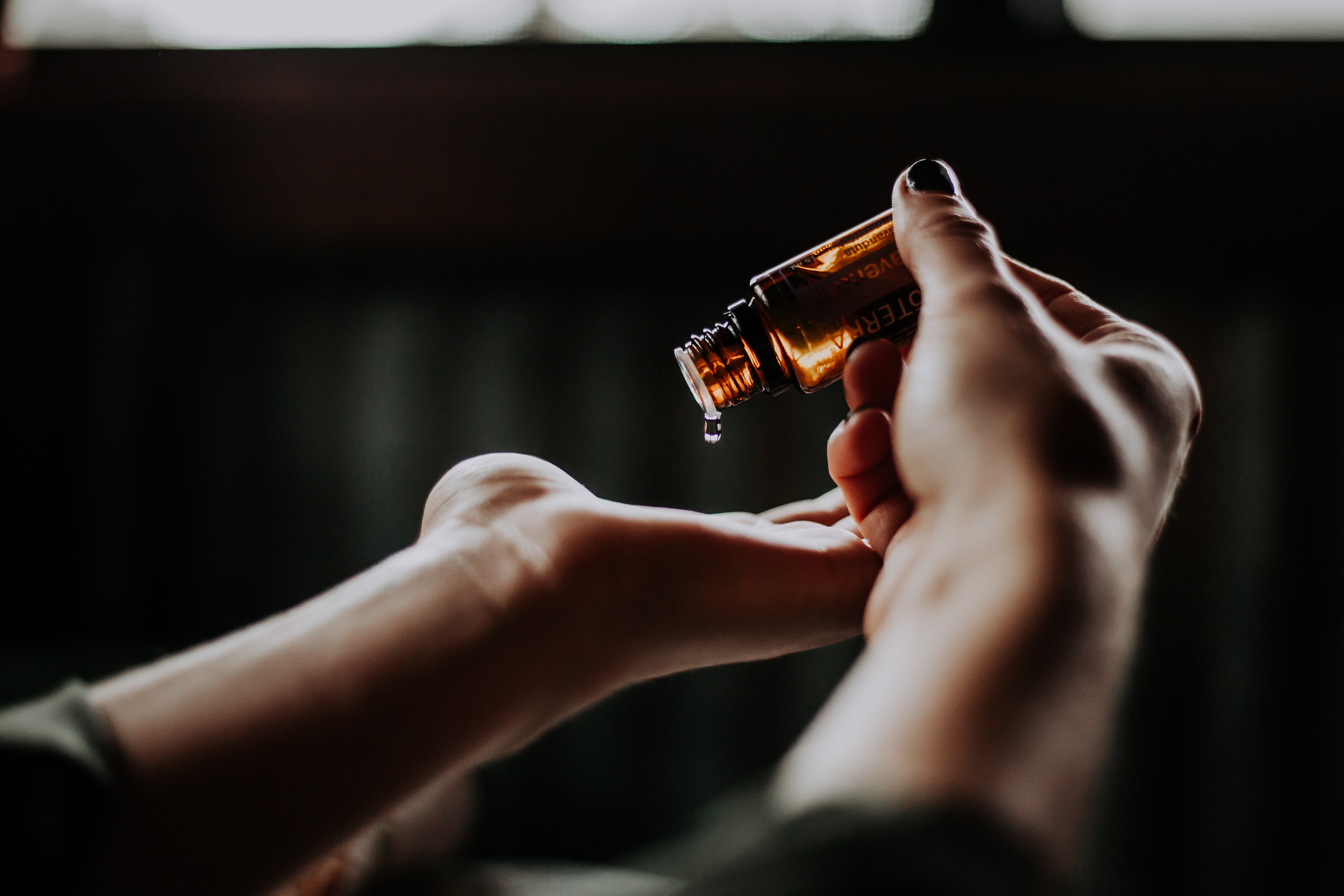 Aromatherapy Facial Rejuvenation
30 minutes - $50
A deep cleansing facial using all natural products, hot towels, & essential oils combined with massage of the face and head.