Sound Healing
Experience the transformative power of sound healing with our expert practitioners. Using the healing vibrations of instruments such as singing bowls, gongs, and tuning forks, our sessions promote relaxation and balance in the body and mind, leaving you feeling rejuvenated and refreshed. Whether you're seeking relief from stress, pain, or emotional blockages, our sound healing service offers a holistic approach to wellness that can help you achieve greater harmony and well-being in your life.
Simply Reset
90 minutes - $165
This 90 mins of body, mind and spirit bliss starts off with a chakra meditation, energy balancing singing bowl bliss. Crystal gemstone bowls tuned to each energy center, called chakras, will surround you in a vibrational bath. We end with your choice between my signature 60 min Simply Massage, 60 min Raindrop Massage or 60 min Facelift Facial, all enhanced with MediVac therapy.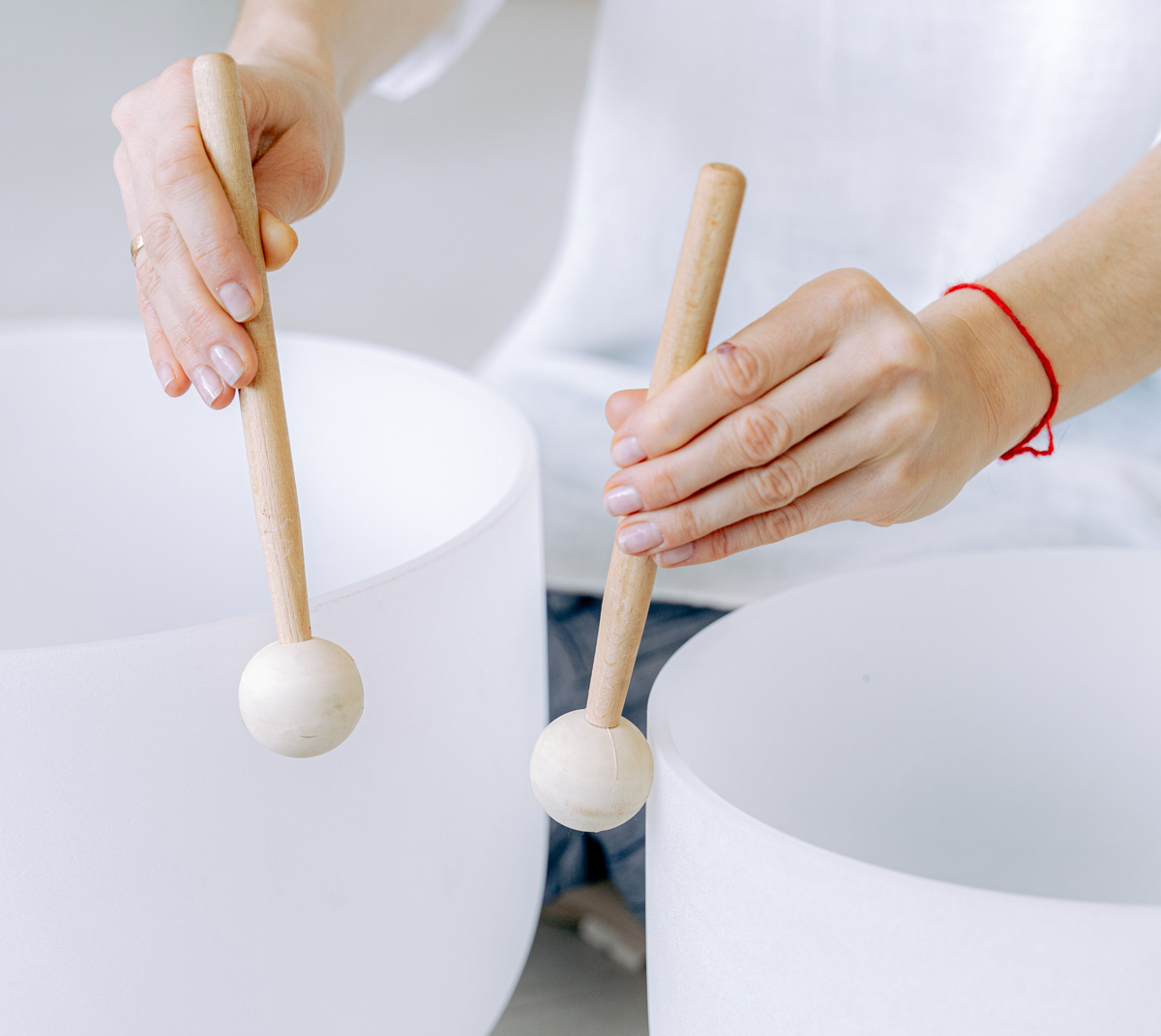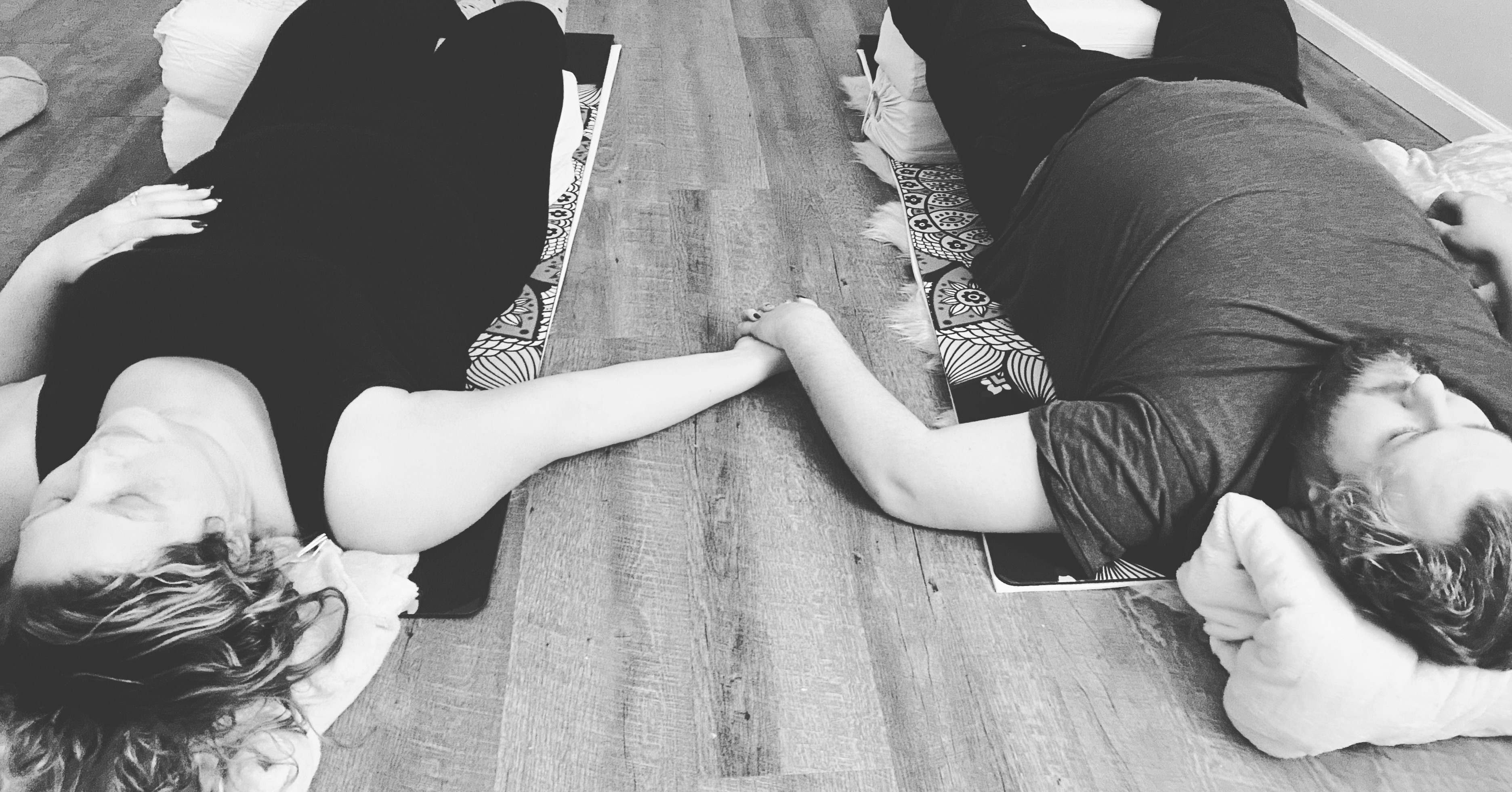 Bends, Bowls and Bliss
60 minutes - $115
Take your body mind and spirit on this blissful journey. Your session starts off with some breathwork, light stretching, and acupressure massage while in supportive restorative yoga positions. Next we begin our vibrational journey. Crystal singing bowls tuned to each energy center, called chakras, will be played. Tuning forks, chimes, and crystal pyramids will enhance the relaxation process. This is a private session or may accommodate 2, if you prefer a couples session. Bring a friend! Dress comfortably (favorite hoodie, sweatpants or leggings, fuzzy socks…get cozy!) For additional times, this session may also be booked under the "workshop" setting.