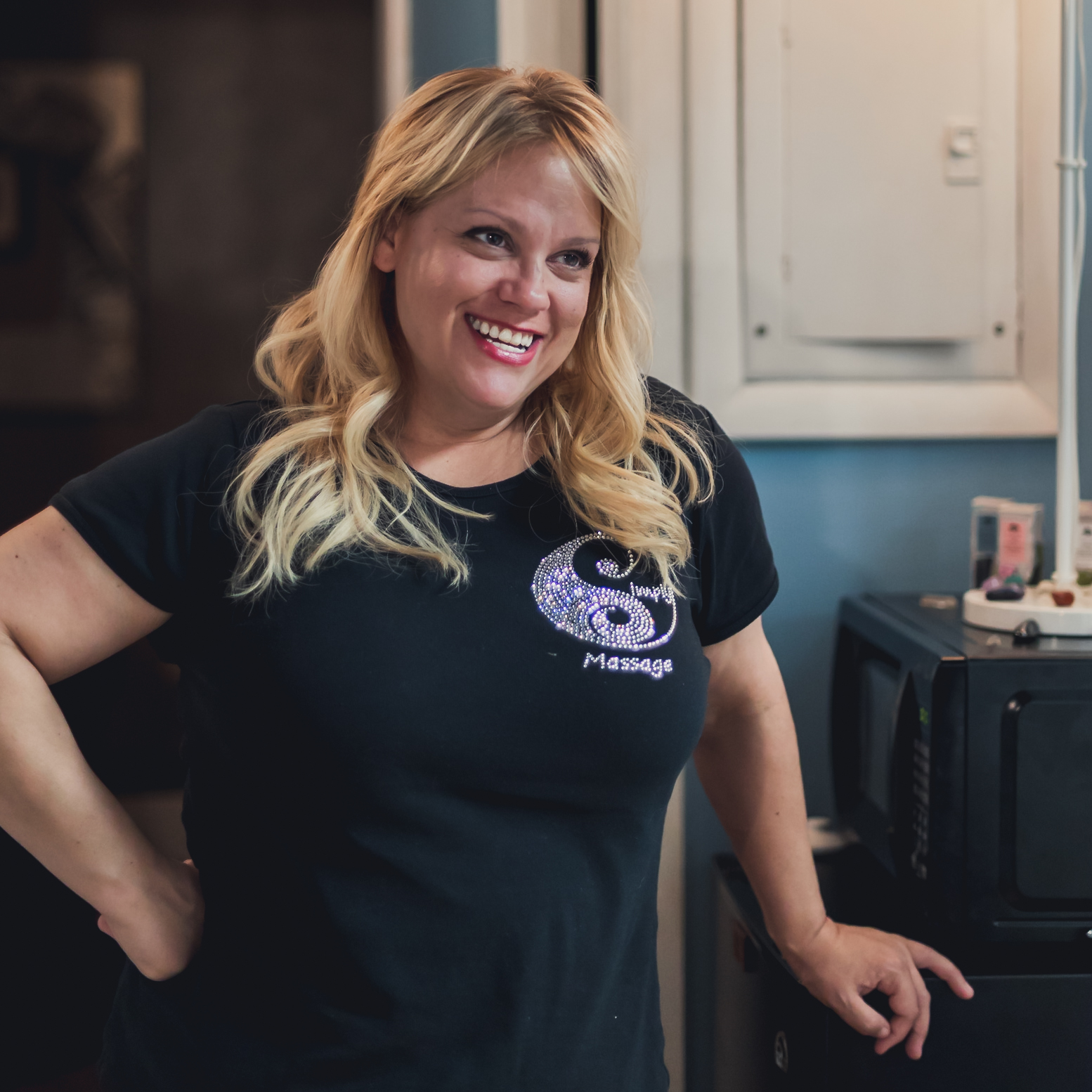 Why Choose Us
Our experienced staff is committed to nothing short of excellence.
We are proud members of professional massage and bodywork associations, continually looking for ways to improve our skills and learn new techniques with continuing education. When you visit us, our friendly, helpful staff will answer your questions and make suggestions on how to best serve you. To learn more about the members of our staff, click the links on their names below.
Our Staff
Meet Our experts
Testimonials
what people say about us
Kari is and HAS been my massage person for 20 yrs. She is ,in my opinion, the best. Skillful, personable and knowledgeable. I highly recommend Kari to anyone I know looking for massage therapy.
I have had many massages in my lifetime, including premiere spas around the world. Kari is hands down the best of the best. Excellent customer service, warm and friendly personality, very professional. She has excellent technique in a variety of different methods and will always personalize your session to your needs.
Kari is not only the most talented massage therapist on the planet, but the most kind and caring person I know. She knows the areas of your body that are giving you a problem without you even having to say so. She makes you feel like you've been in a relaxing, stress free paradise, if just for a short while. Simply Massage is Simply Amazing!