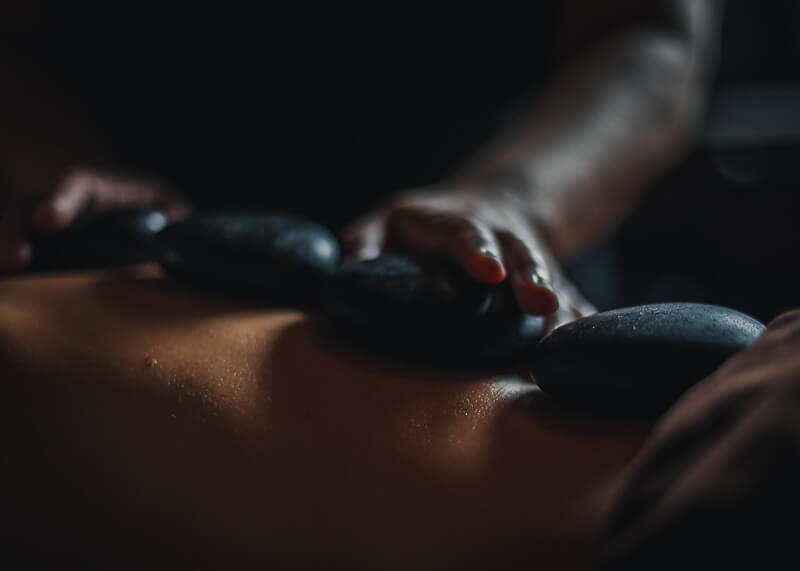 WHY CHOOSE US
Welcome to one of most relaxing studios, where our trained therapists offer you peace and tranquility whilst being treated. Come in and relax to soothing music as our therapists provide the perfect treatment. Our massage is specially designed to help people achieve the perfect mind-body harmony.
Testimonials
what people say about us
Testimonials
what people say about us
Kari has been my massage therapist for over 15 years. That's a testament for the quality of care and her personality. I have never had a bad experience! Always professional, friendly, helpful, and caring. I've tried many services according to my curiosity or needs. But the 2-hour massage is my standard every month.
Kari -there are no words to describe your talent... you transform lives!
Working as a contractor puts a real strain on my body. I have been getting massages from Kari for over 10 years. She helps keep me standing and walking. Absolutely the best.